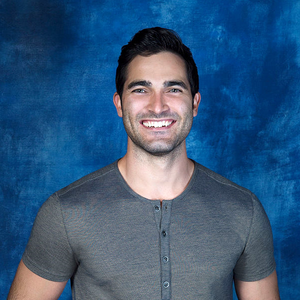 Tyler Hoechlin plays Superman/Clark Kent in Supergirl (TV). He made his debut on October 10, 2016 when the series moved from CBS to the CW for its second season. Previous television roles include Martin Brewer on 7th Heaven and Derek Hale on Teen Wolf. One of his first feature film roles was as Tom Hank's son in Road to Perdition (2002).
Ad blocker interference detected!
Wikia is a free-to-use site that makes money from advertising. We have a modified experience for viewers using ad blockers

Wikia is not accessible if you've made further modifications. Remove the custom ad blocker rule(s) and the page will load as expected.