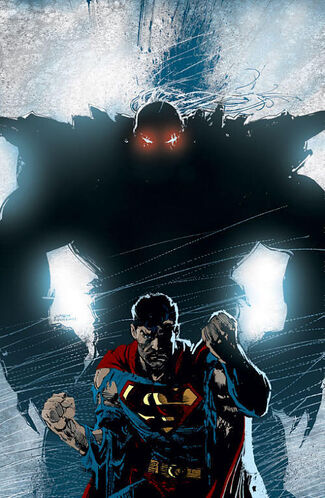 Superman: Day of Doom is a comic book miniseries which is something of a followup to The Death of Superman. It follows Clark Kent and Lois Lane on assignment to cover the public's feelings about the death and return of Superman, as a villain tries to strike out against the hero as revenge for Doomsday's killings.
Doomsday is mentioned extensively, and appears in flashbacks, but doesn't appear at all in the main story, despite the cover.
Characters
Ad blocker interference detected!
Wikia is a free-to-use site that makes money from advertising. We have a modified experience for viewers using ad blockers

Wikia is not accessible if you've made further modifications. Remove the custom ad blocker rule(s) and the page will load as expected.