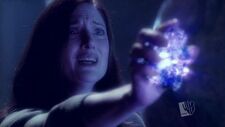 Black Kryptonite is a Varietal of Kryptonite, made by heating Green Kryptonite to extreme temperatures. It can split Kryptonians into two separate beings, made up of that person's good side and his or her evil side. Its first appearance was in the Smallville TV series as an original concept, but eventually made its way into the comics as a new form of Kryptonite.
When exposed to it, Doomsday was separated from his human identity of Davis Bloome, who still committed a murder out of jealousy, killing Jimmy Olsen in Smallville, season 8.
Both Superman and Supergirl have been exposed to the rock at various times, and have been forced to fight their evil side.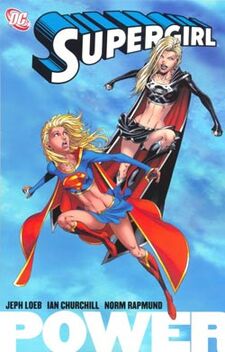 Ad blocker interference detected!
Wikia is a free-to-use site that makes money from advertising. We have a modified experience for viewers using ad blockers

Wikia is not accessible if you've made further modifications. Remove the custom ad blocker rule(s) and the page will load as expected.